We offer a full, end-to-end, digital marketing service delivered by a crack team of experts.
Working with you to decide strategy, campaign execution, measurement & reporting.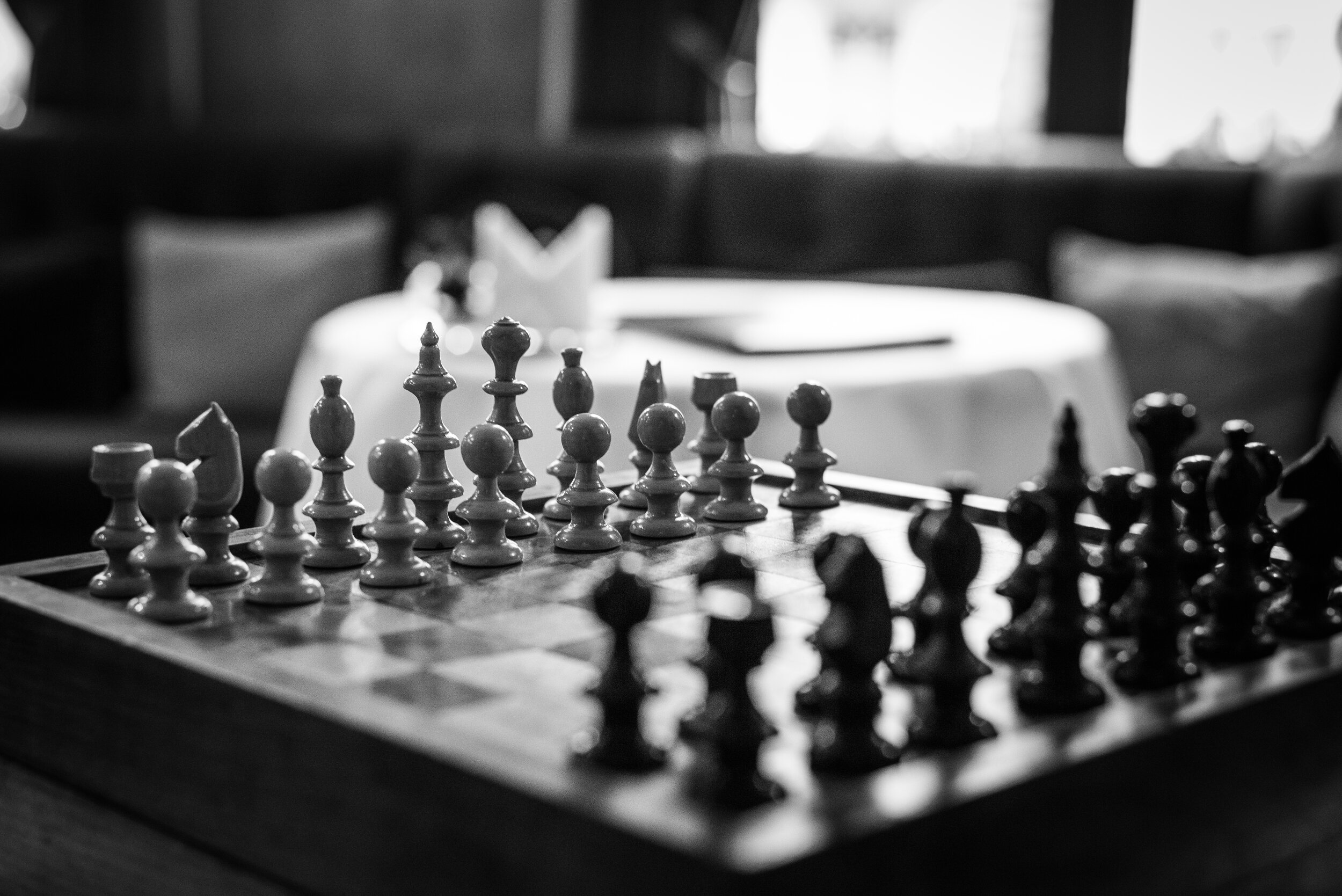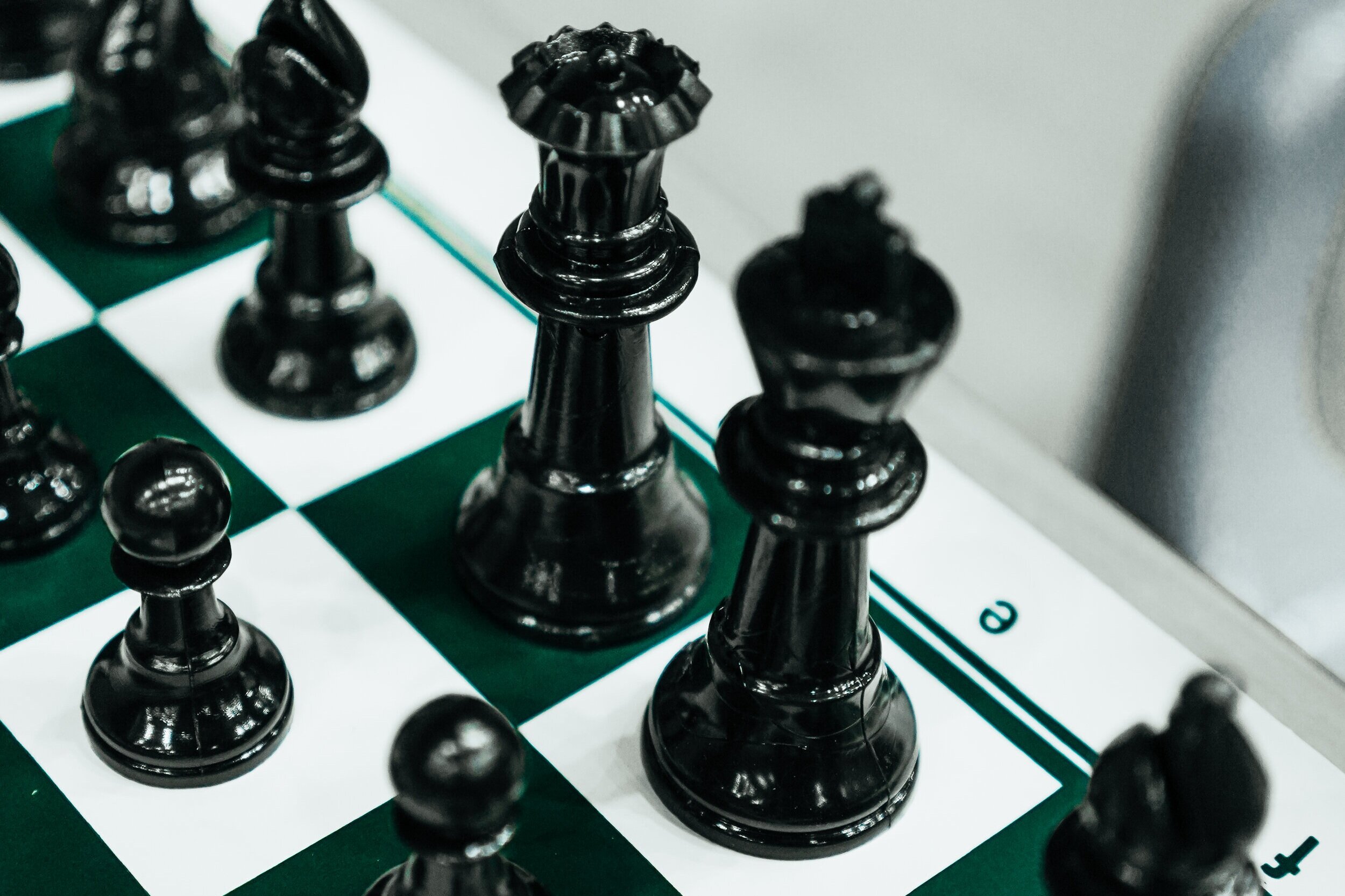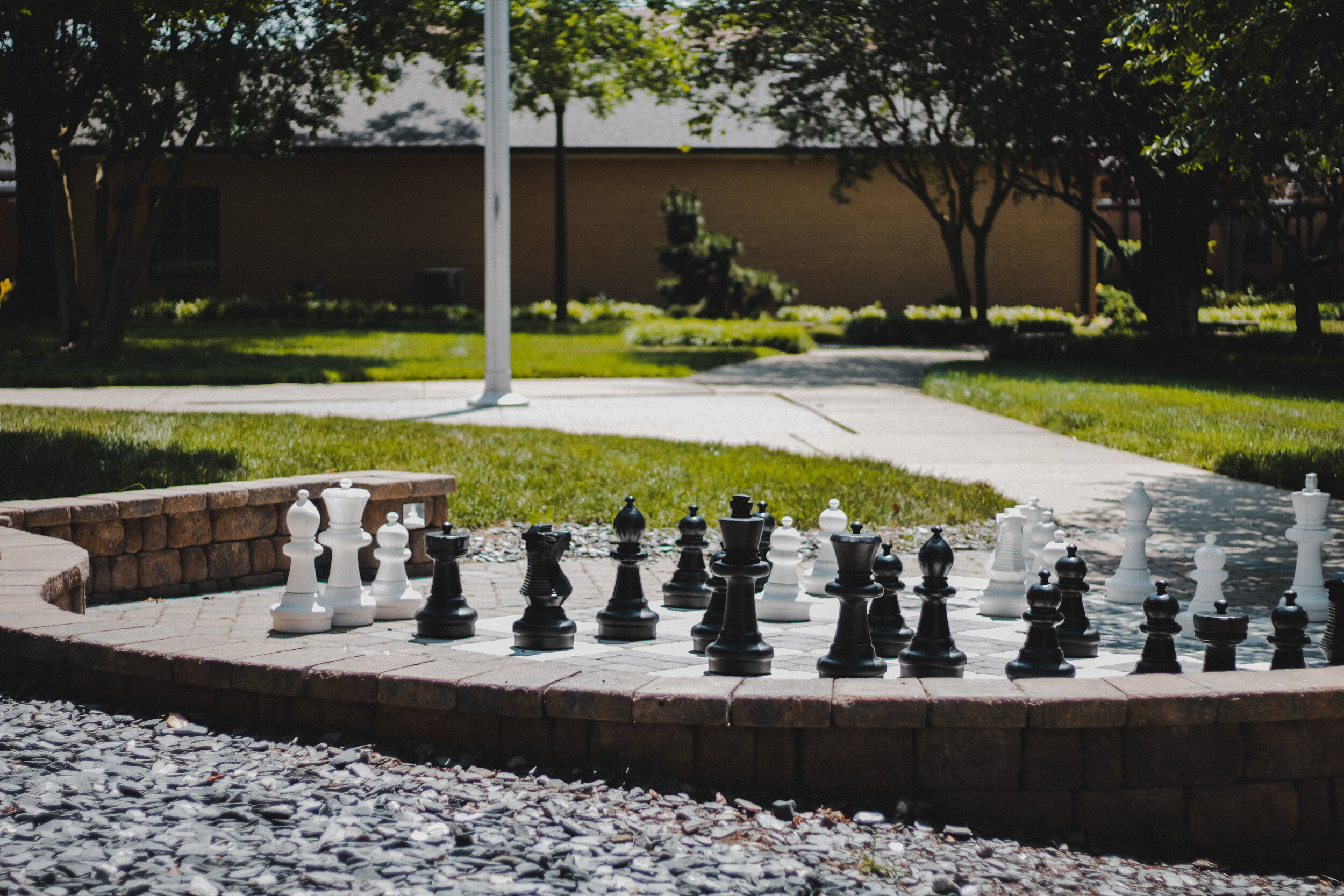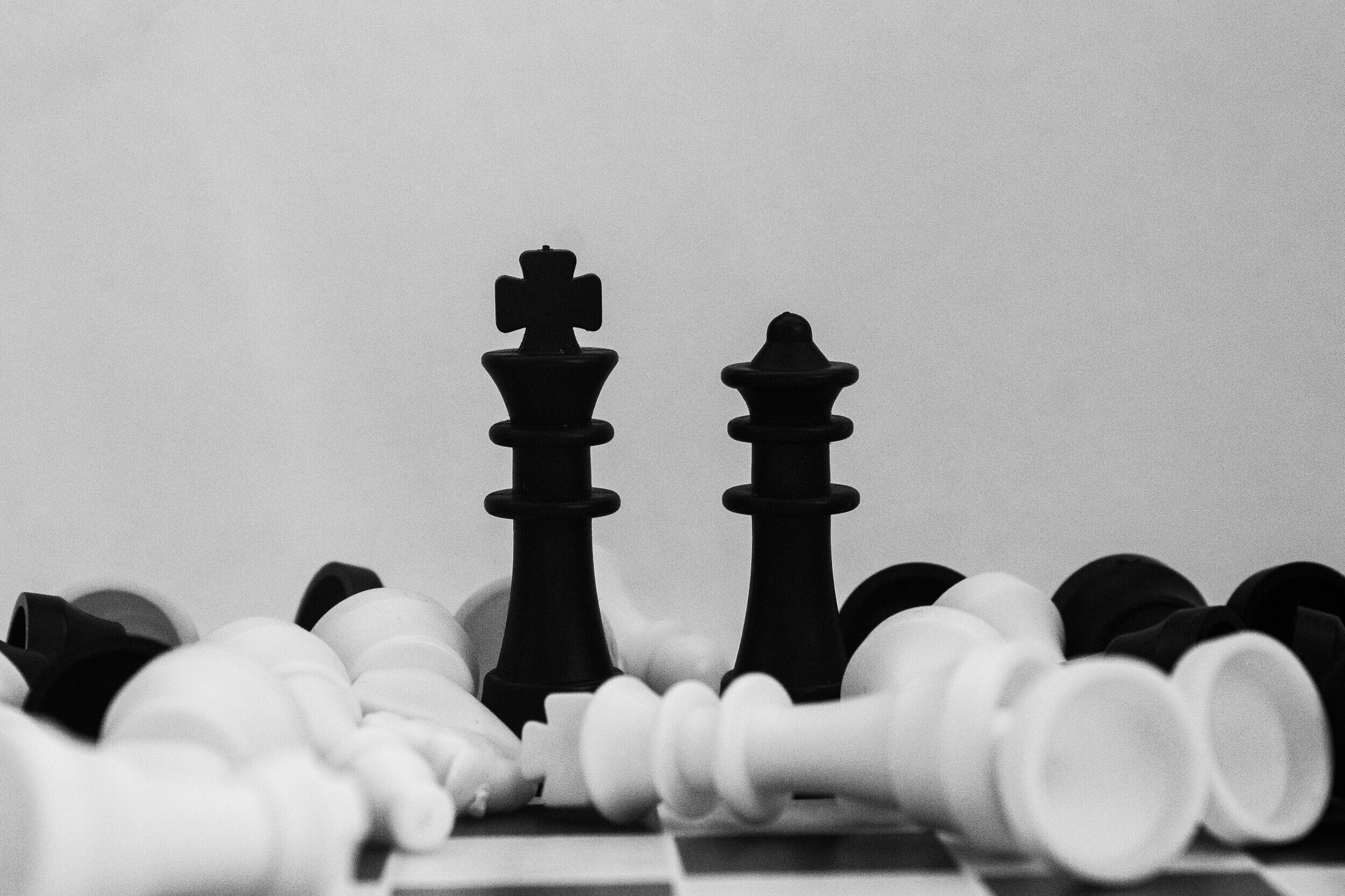 Paid Media (PPC)
Navigate your way through the paid media maze with trusted PPC experts leading the way.
We spend 95% of our time working in the paid media platforms optimizing performance and maximising your return.